Are you and Pearson a match?
When you work for Pearson, you have the opportunity to make a difference in people's lives. You'll be proud of contributing to work that makes education more affordable, accessible, and available to learners worldwide.
We also aim to be the best company to work for, because we want you to stay with us. We treat each person as an individual, with competitive benefits, personal development, and opportunities like working abroad to suit you and your needs. We're vibrant, flexible, and modern, and we're always learning.
Are you brave, imaginative, decent, and accountable?
These core values drive our ways of working at Pearson. It's crucial that you're brave enough to do what you feel is right and can communicate and work with others who may have a different perspective.
To be successful at Pearson, you must also be able to see the way forward, consider all angles, get things done, and bring people with you. And of course, you must do all this with the highest level of respect for your colleagues and our customers and learners.
When recruiting, we look for:
an enthusiasm for learning
a strong customer focus
the ability to think creatively
a high level of motivation and commitment
the ability to anticipate and adapt to change
a willingness to take responsibility
a desire to understand people and influence behaviour
a sense of pride in your work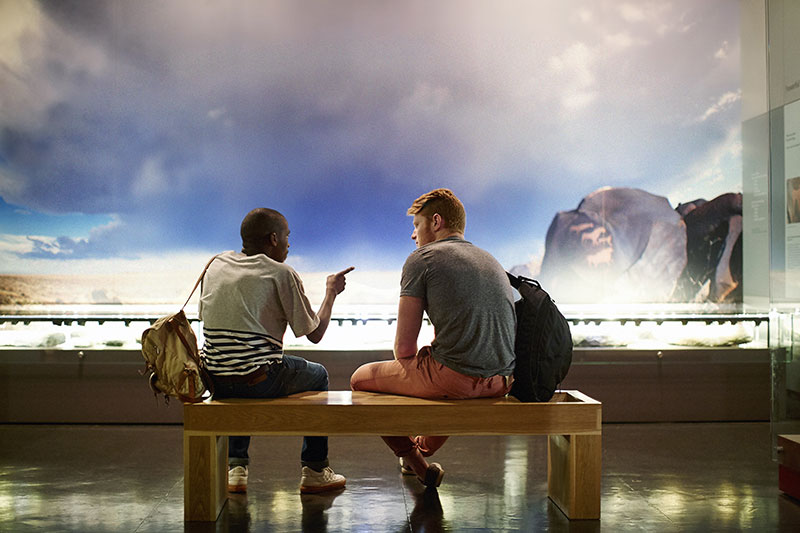 Pearson employees
So you're looking to further your career within Pearson? The best place to start is by visiting Pearson U — your one-stop learning and performance resource for employees who are taking charge of their career growth.
Designed with you in mind, Pearson U shows how learning and performance work together, providing you with support to have regular conversations about your progress and helping you identify opportunities and experiences aimed to help you learn and grow.
Everyone at Pearson should have the support we need to make progress in our own careers through learning. Pearson U links you to the people, programs, and activities that will help you advance in your career.
Visit Pearson U on myCloud to take advantage of these learning opportunities and enhance your employability.
If you're already working for Pearson, visit Taleo to explore opportunities and apply

What will U learn today?