Our Purpose
At Pearson, we add life to a lifetime of learning so everyone can realize the life they imagine. We do this by creating vibrant and enriching learning experiences designed for real-life impact.
Our Values
Our values include all of us; that's why everything starts with we. Here are the values we share as a company:
We ask why
We challenge the status quo by challenging ourselves.
We ask what if
We spark curiosity to innovate new possibilities for everyone.
We earn trust
We build credibility by acting with integrity every day.
We deliver quality
We hold our customers and consumers in the highest regard, and our work to the highest standards.
We make our mark
We execute with speed and agility to leave lasting impact on everyone we serve.
Our Culture
We value the well-being of our people. That's why, for most roles, we offer flexibility in how and where we work—be it from home, an office, or during non-traditional hours. You can help us build a more inclusive learning culture where everyone—regardless of what they look like, where they come from, or what they believe—has the capability to unlock new skills and claim new opportunities.
At Pearson, our purpose is simple: to add life to a lifetime of learning. We believe that every learning opportunity is a chance for a personal breakthrough. That's why our c.20,000 Pearson employees are committed to creating vibrant and enriching learning experiences designed for real-life impact. We are the world's leading learning company, serving customers in nearly 200 countries with digital content, assessments, qualifications, and data. For us, learning isn't just what we do. It's who we are.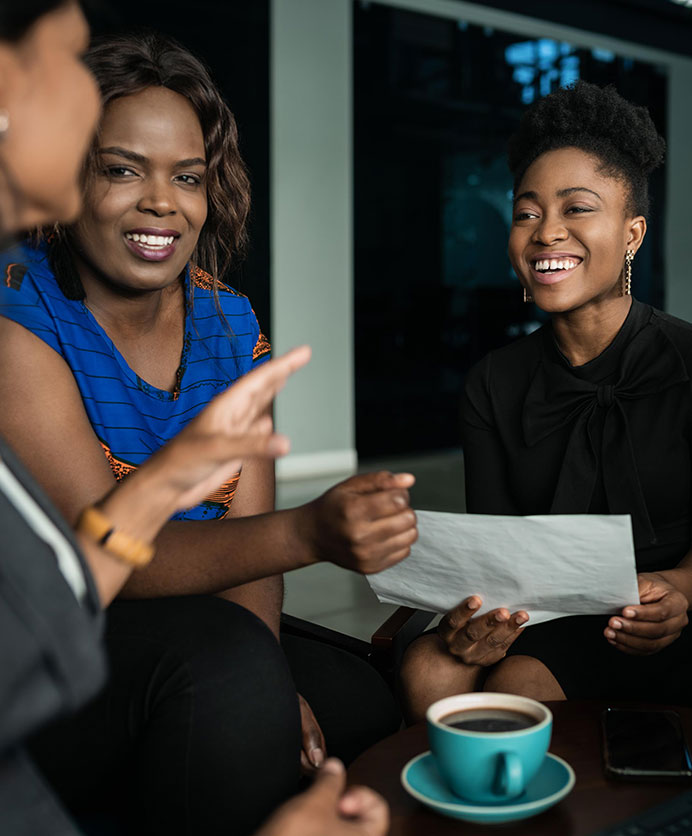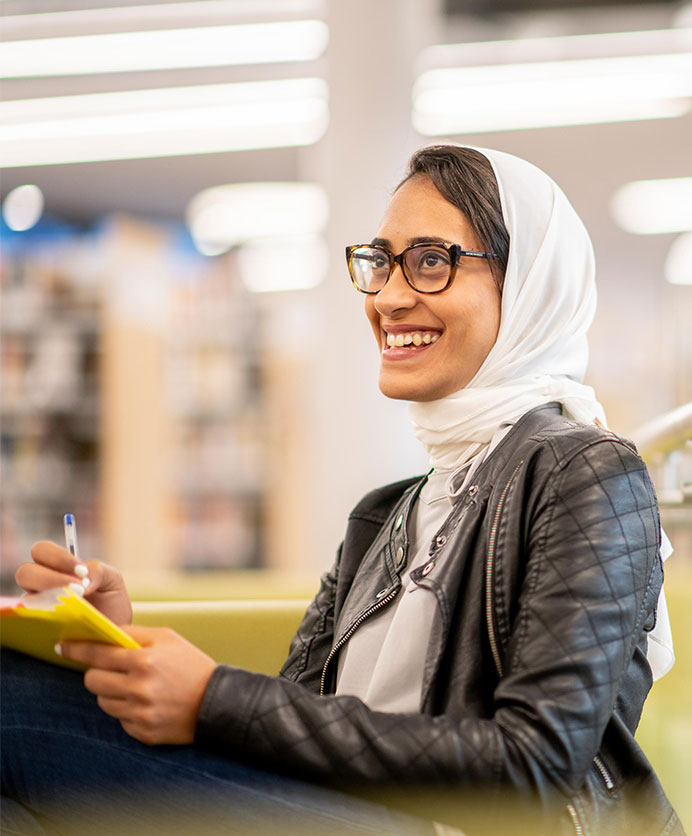 Meet our people
We asked some of our people to share their perspectivies on learning. Read their stories.
Diversity, Equity & Inclusion
We believe we are at our best when we harness the unique skills, perspectives, and backgrounds of every employee.