Our mission
We're the only global company where you can unleash your talent while helping millions of people make progress in their lives through learning.
Our values
You can live our values of being brave, imaginative, decent, and accountable.
Our culture
You can help us build a more inclusive learning culture where everyone—regardless of what they look like, where they come from, or what they believe—has the capability to unlock new skills and claim new opportunities.
Learning is the most powerful force for change in the world. More than 20,000 Pearson employees deliver our products and services in nearly 200 countries, all working towards a common purpose – to help everyone achieve their potential through learning. We do that by providing high quality, digital content and learning experiences, as well as assessments and qualifications that help people build their skills and grow with the world around them. We are the world's leading learning company.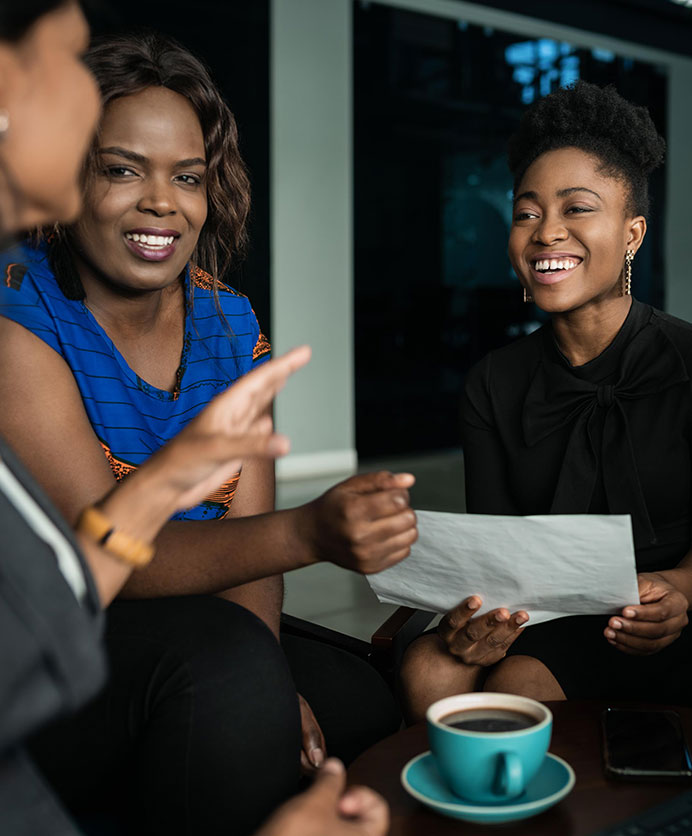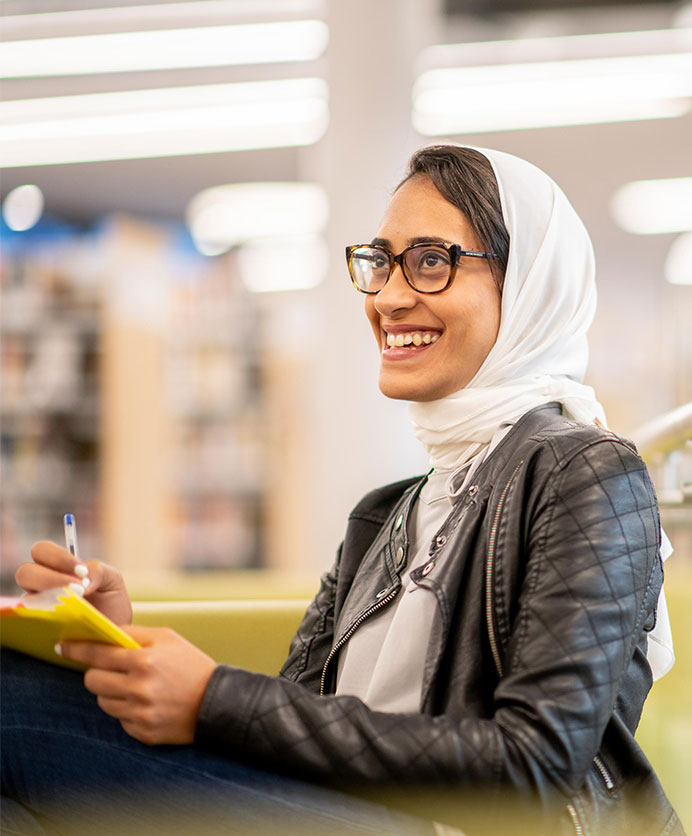 Meet our people
We asked some of our people to share their perspectivies on learning. Read their stories.
Diversity, Equity & Inclusion
We believe we are at our best when we harness the unique skills, perspectives, and backgrounds of every employee.